SOLUTIONS
At CRUX-MARINE we design, develop and produce all the elements that make up a Comprehensive Platform of Aids to Navigation.
Our buoys, self-contained beacons, satellite devices and monitoring and control software are integrated into a single, highly reliable and performance solution, allowing maritime traffic and fisheries development to be more efficient, safe and sustainable activities.
Our company is a regional reference in the development and production of Aid to Navigation equipment, and is strongly oriented to the concept of "Smart Waterways".
We work together with our clients in the design and implementation of customized solutions according to their needs and development plans.
QUALITY POLICY
From an approach of "Intelligent Waterways" CRUX MARINE S.A.S specializes in the design, development and production of solutions of high technological content for maritime beaconing systems, remote monitoring of ships and maritime-port environments.
From this technological approach, and with a close accompaniment of the needs and objectives of our clients, we co-create specific and reliable solutions, integrating HARDWARE and SOFTWARE of our own manufacture, with agile and flexible SERVICES to guarantee a high level of availability, thus maximizing safety in navigation.
We offer our clients technological updates that allow them to reach new simpler and more efficient working standards, making reliable data available in real time to facilitate decision-making related to navigation and management and control over a maritime domain.
We work to make the sea a safer environment by protecting it for the next generations.
We are committed to meeting the requirements and continuously improving the effectiveness of the quality management system in accordance with the requirements of ISO 9001:2015.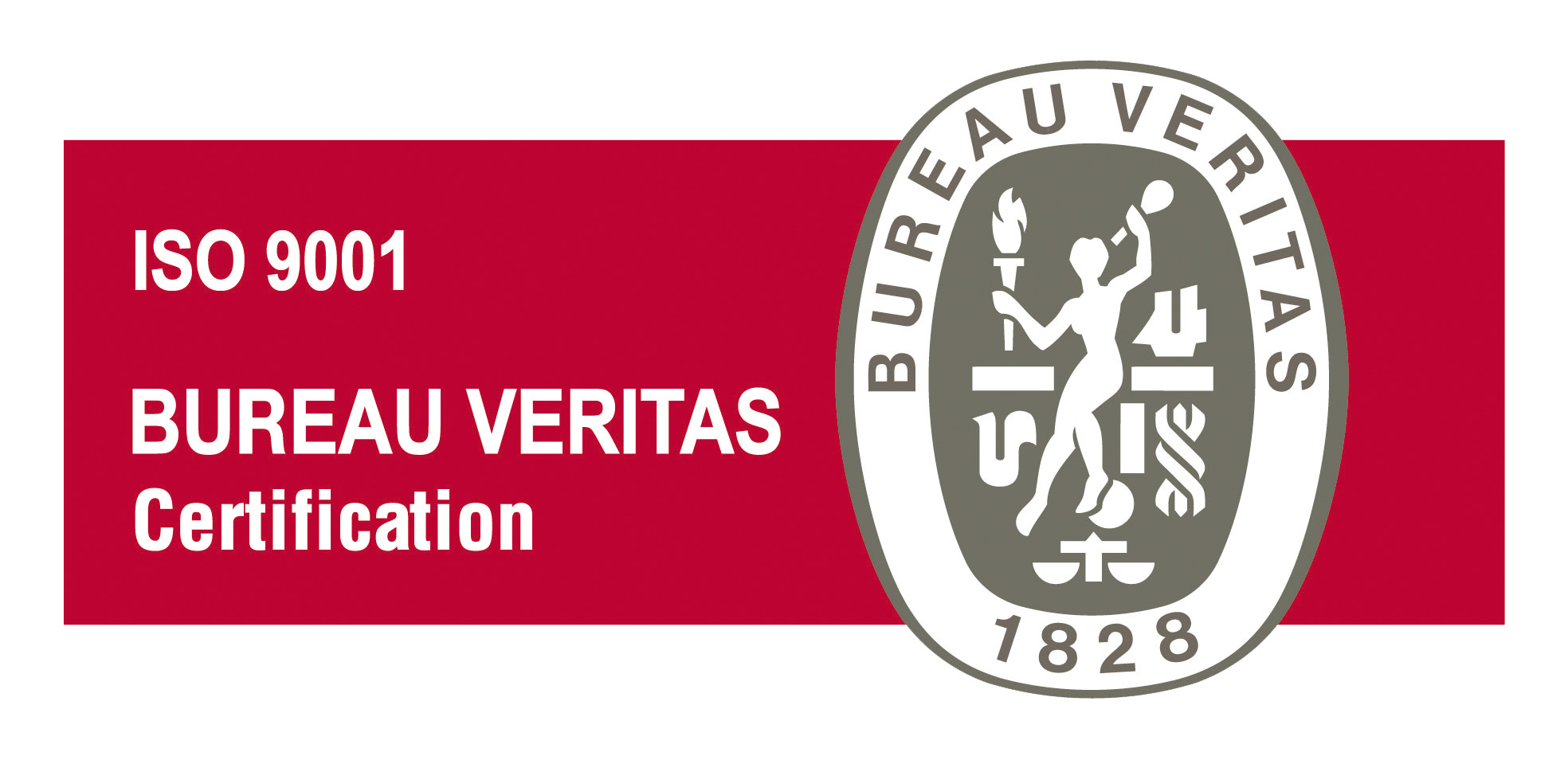 TO LEARN MORE
Please download here our online catalog and learn about all the solutions we have to offer you.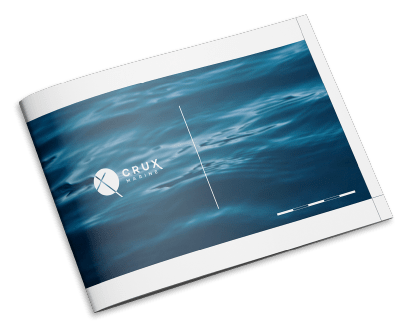 CONTACT
For more information about our products and services, fill out the form and we will contact you as soon as possible